Kids Costume 2018
New Stall in Divi that provides Costumes and Props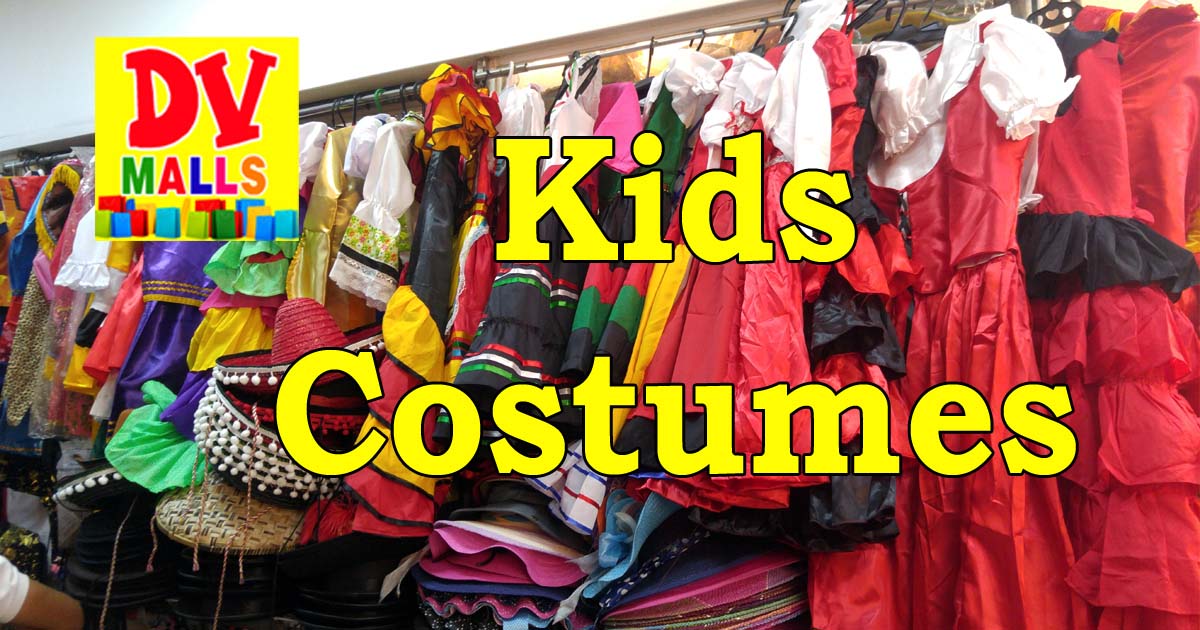 Some of these stalls are new, their selling costumes for any events such as United Nations, Halloween , and Theme Party Costumes. Some of them also sells props that can be use in Photobooth, Pre-shoot and Photo Coverage.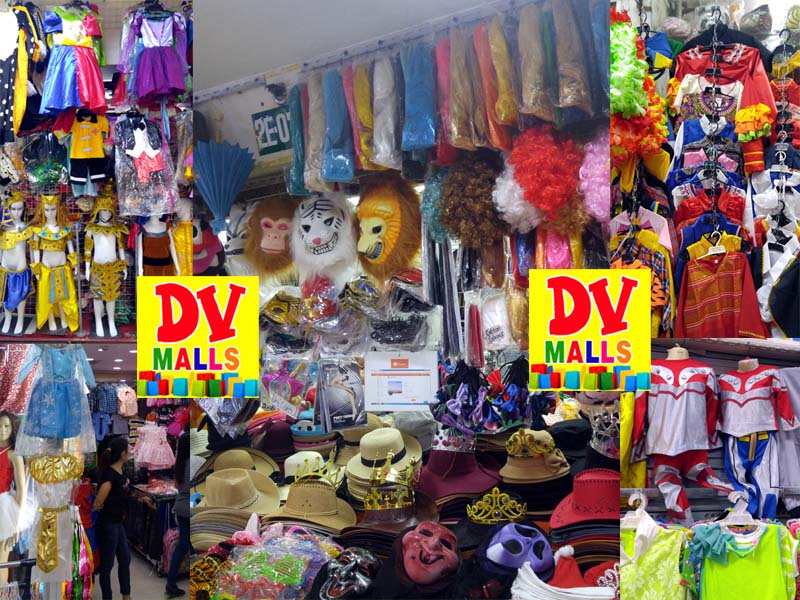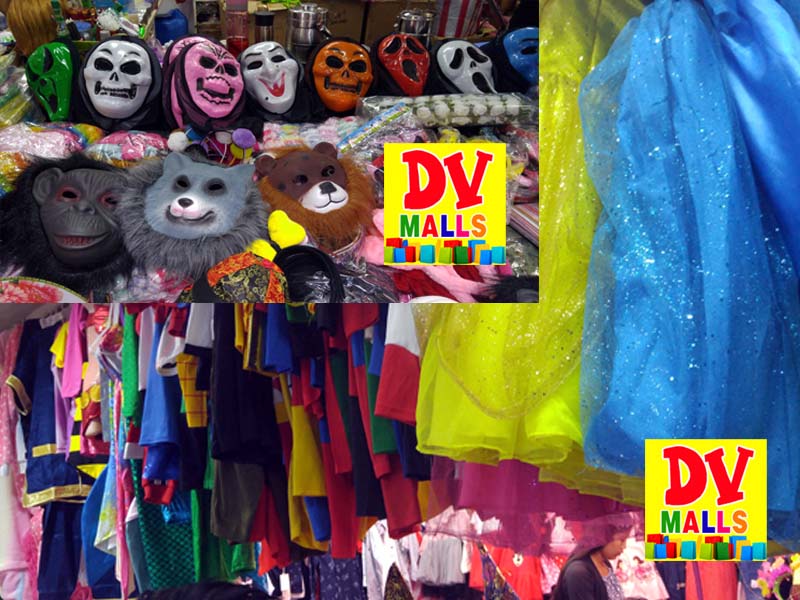 You may check their stall or and facebook:
999 Mall
FB: Edwin Yang - Bldg 2 1M-17
FB: Jean Wu - Bldg 1 1A-09
FB: Myrna's Costume House - Stall 4A-01
FB: Jerry Jocelyn Chua - Bldg 2 1F-17 to 19
FB: Shawn Go, Sisi Wu, Chenlin Wu - Bld 2 1D-10
999 Stall Number: 3Q-12, 3S-17, 3L-18, 1M-15
FB: Erwin Go, Aileen Go, Yiling Go
Disclaimer: DV MALLS is not connected to any store, stall, merchants or sellers. Our team is committed only to provide informations, tips and suggestions to the best of our ability resulting from our personal opinions and experiences.