Lemon Water : Starting the Year 2019 in Good Health
Good Benefits of drinking Lemon Water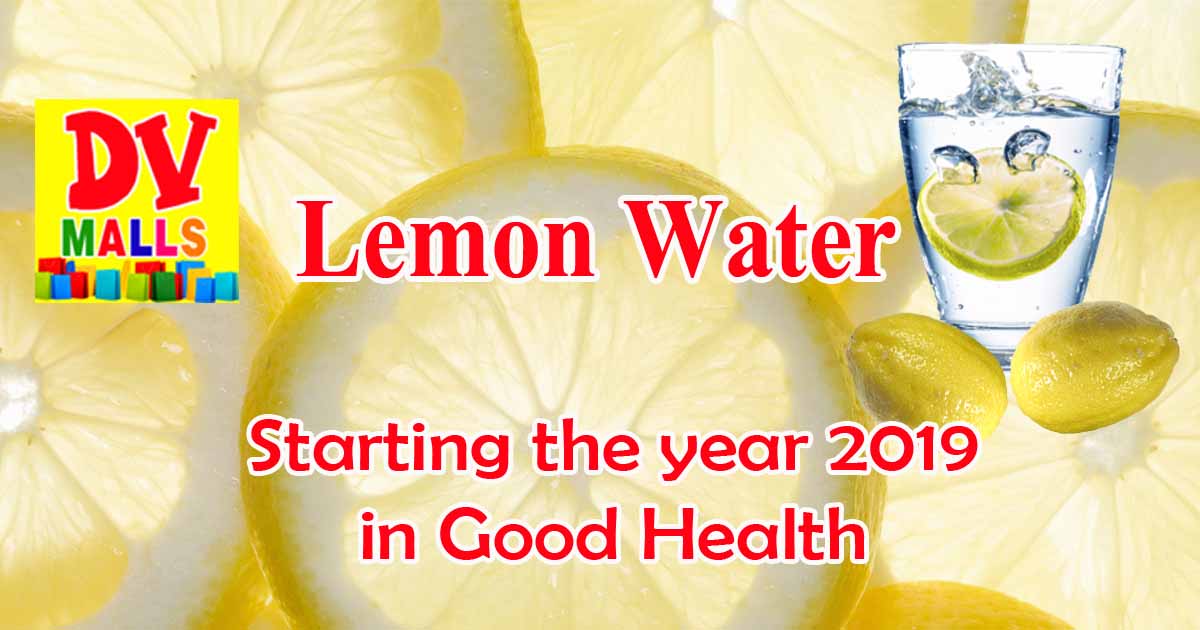 As I walk around today at Divisoria to check on what's new stalls or items that I can share, I have noticed outside the malls that the lemons which the vendors are selling is now Php 10.00 each!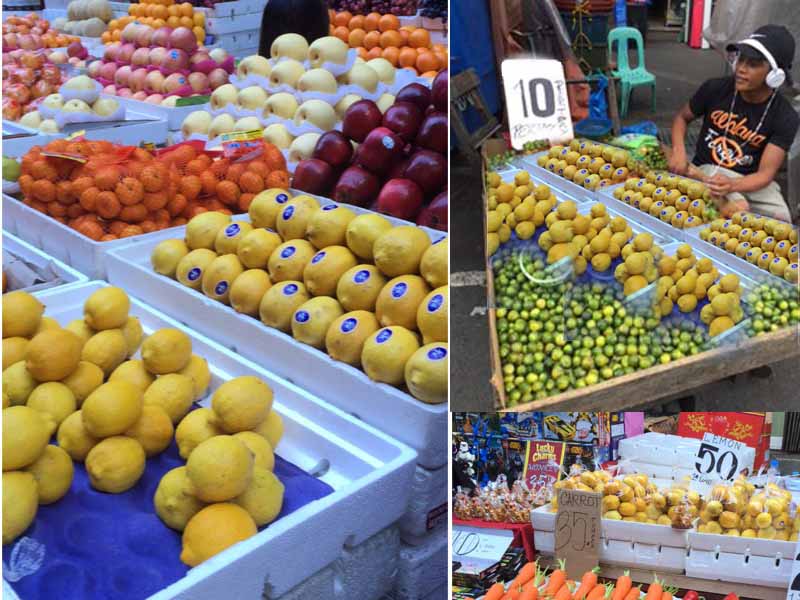 Before it was 3pcs for Php 60.00 and if check on the malls its a little bit more higher at 3pcs for Php 120.00.
So I grab the chance and buy 10pcs of Lemons and bring it home, I squeeze 5pcs of Lemon in 1 Liter of water, after drinking the Lemon Water I felt very clean, It makes me think that all the foods that we ate during the Christmas and New Year vacations has been washed.
Well Grab your lemons now while it supply last!
Here are some Links about the Good Benefits of Drinking Lemon Water:
Disclaimer: DV MALLS is not connected to any store, stall, merchants or sellers. Our team is committed only to provide informations, tips and suggestions to the best of our ability resulting from our personal opinions and experiences.