Lucky Charms for Year of the Pig 2019
Stalls that sells Lucky Charms for the Year of Pig 2019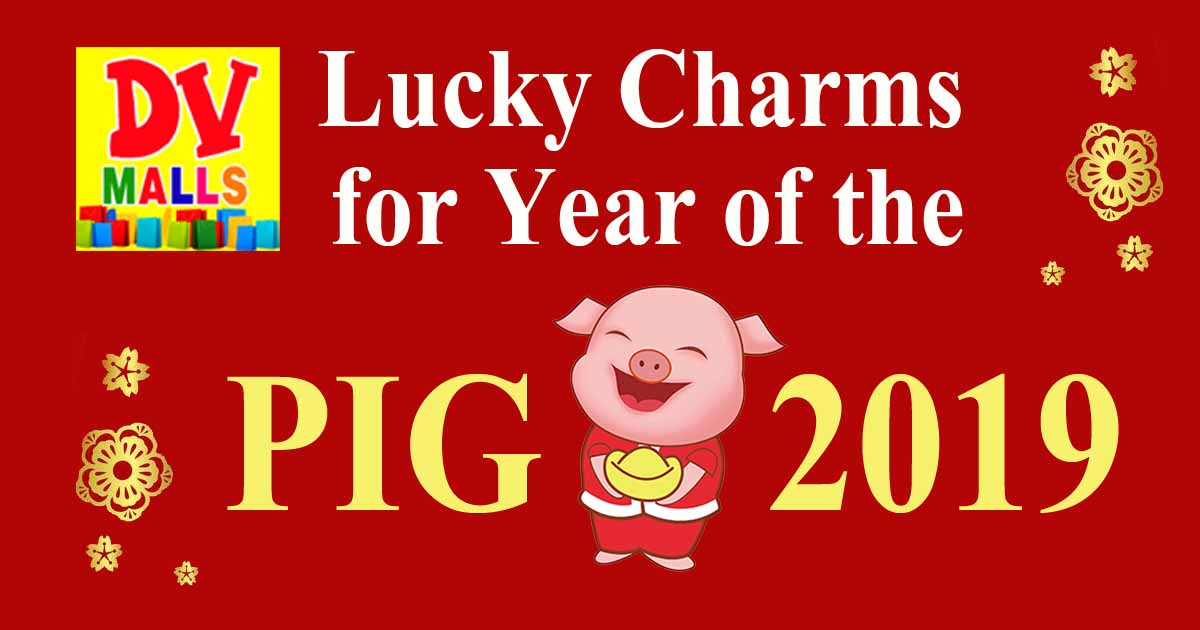 Aside from the usual Chinese shops in Binondo Manila, there are some stalls in DV-Malls that also sells Lucky Charms.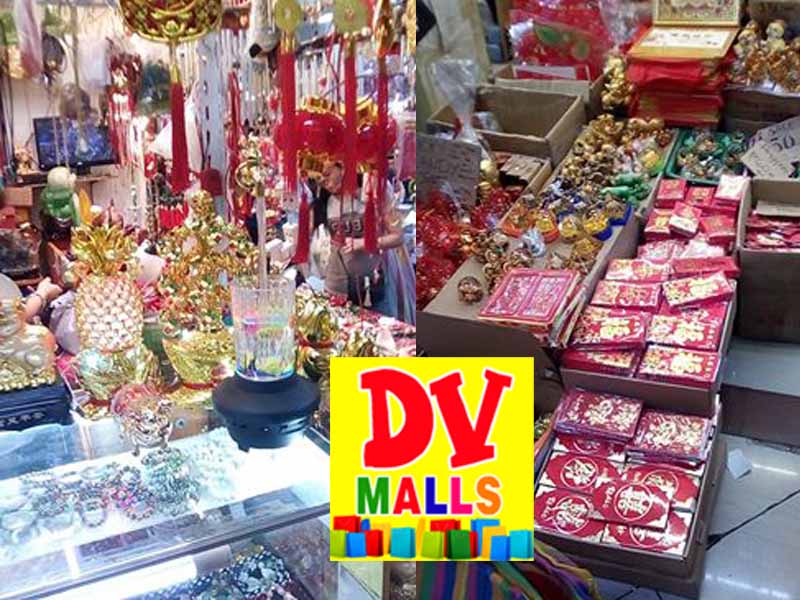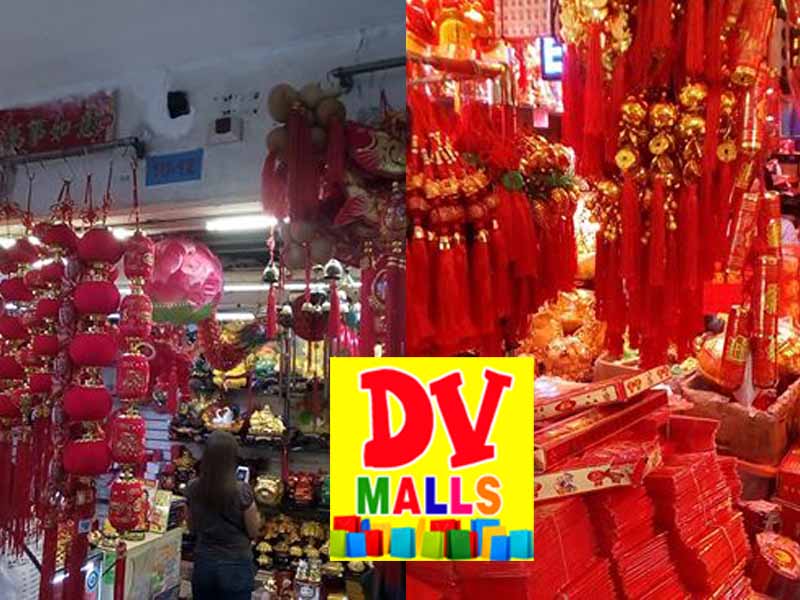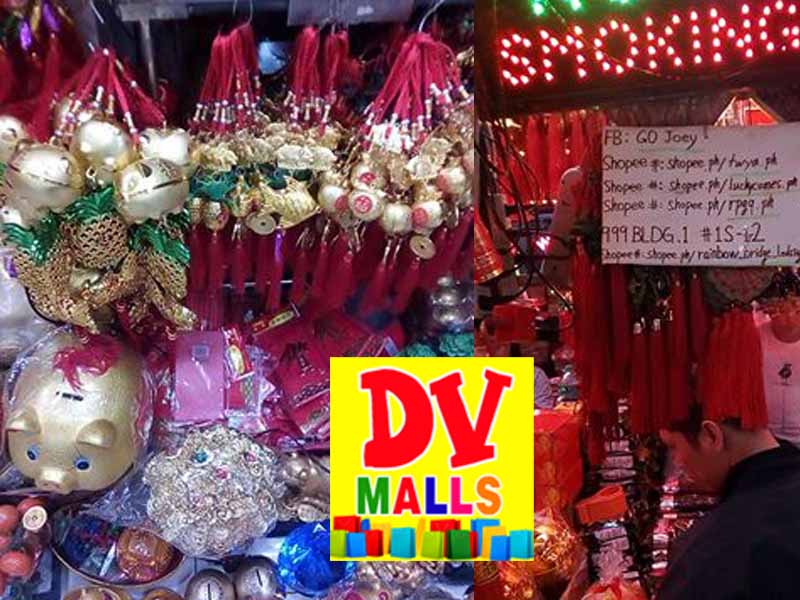 Divisoria Mall: Stall 1F-33 (No FB)
168 Mall: Stall 1U-12 fb: stones and crystals (https://www.facebook.com/beluckyberich/)
999 Mall:
Pinpin Lee - Bldg1 Stall 1H-01 (fb: https://www.facebook.com/pinpin.lee.756)
Go Joey - Bldg1 Stall 1S-12 (fb: https://www.facebook.com/go.joey.14)
Stall Bldg2 Stall 1C-15 (no facebook)
Disclaimer: DV MALLS is not connected to any store, stall, merchants or sellers. Our team is committed only to provide informations, tips and suggestions to the best of our ability resulting from our personal opinions and experiences.