Lettuce Types, Benefits and Food Suggestions
Lettuce Vegie Craze! Outside the malls of Divisoria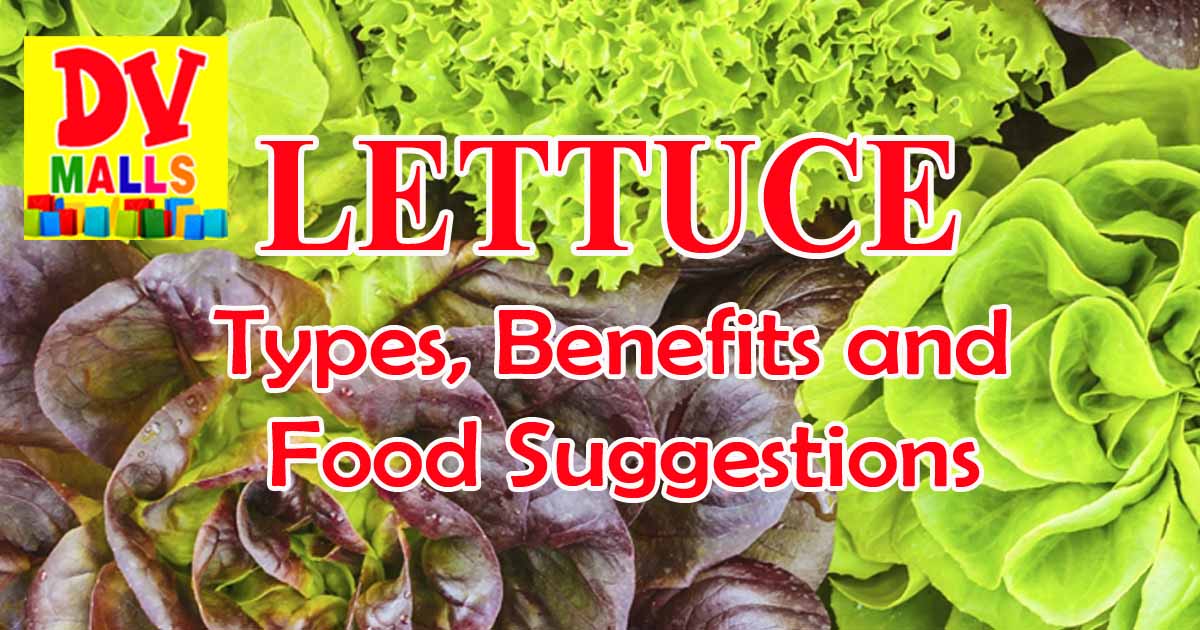 Lettuce Vegie Craze! Outside the malls of Divisoria you can found alot of vendors selling different kinds of Lettuce Vegetables.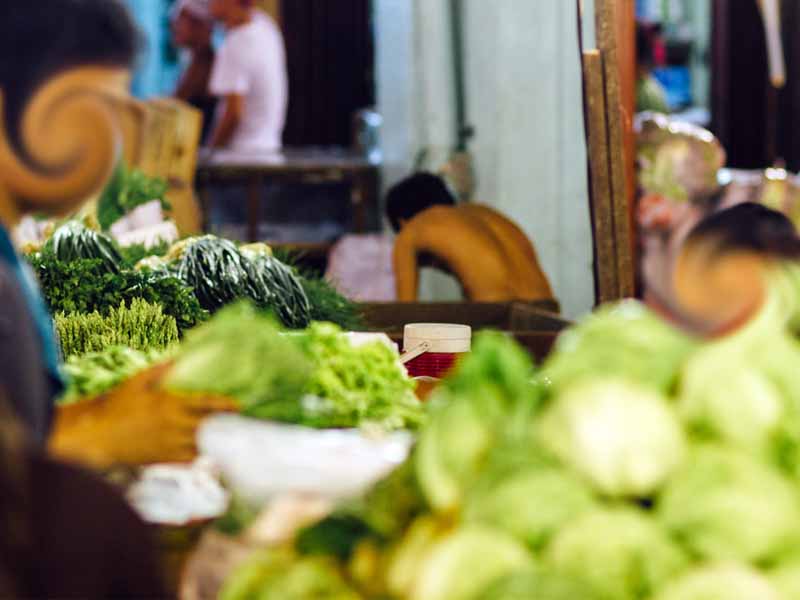 Different Types of Lettuce: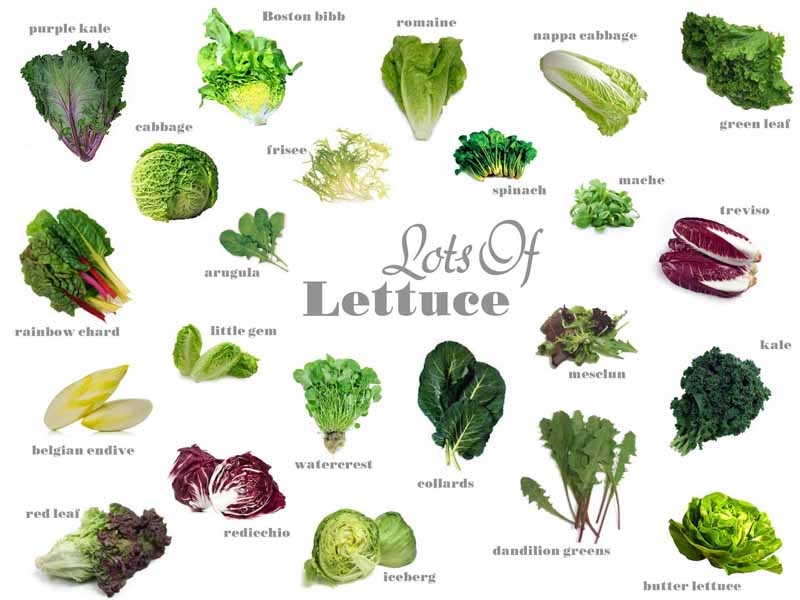 Before pa we are already eating Lettuce, we have are very own pinoy lumpiang sariwa or gulay or ubod na nilalagyan ng lettuce together with the lumpia wrapper like this: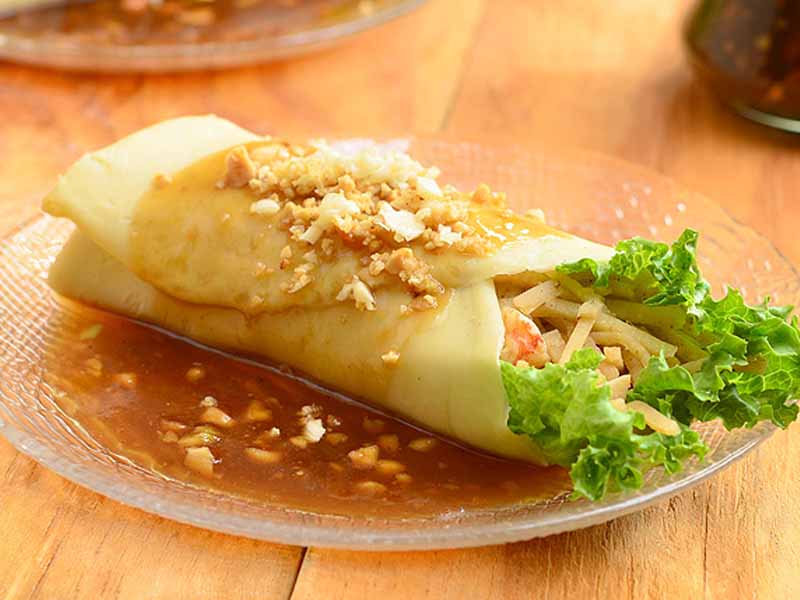 also we are very familiar sa vegetables salad, cesar salad and coleslaw like this: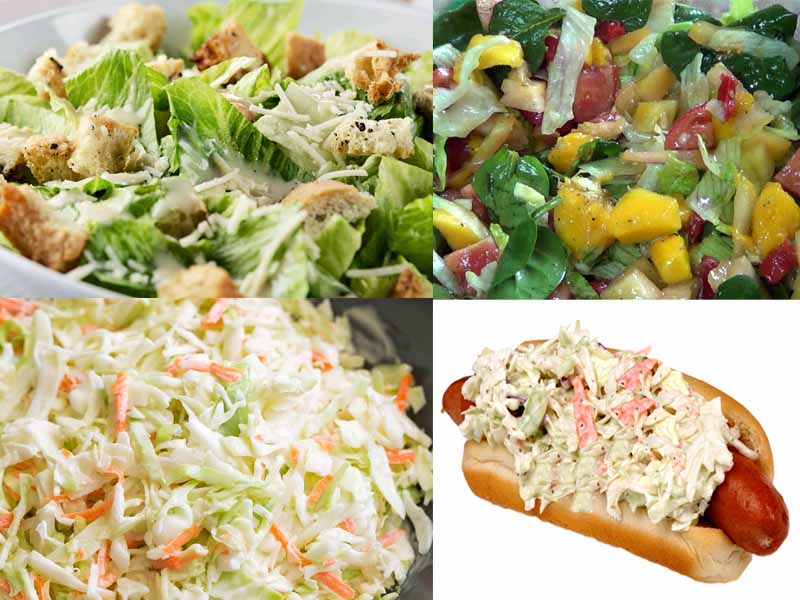 But when the Korean Craze came in ayun , now usong uso and tinatangkilik na din natin ang Korean food na Kimchi at Samgyeopsal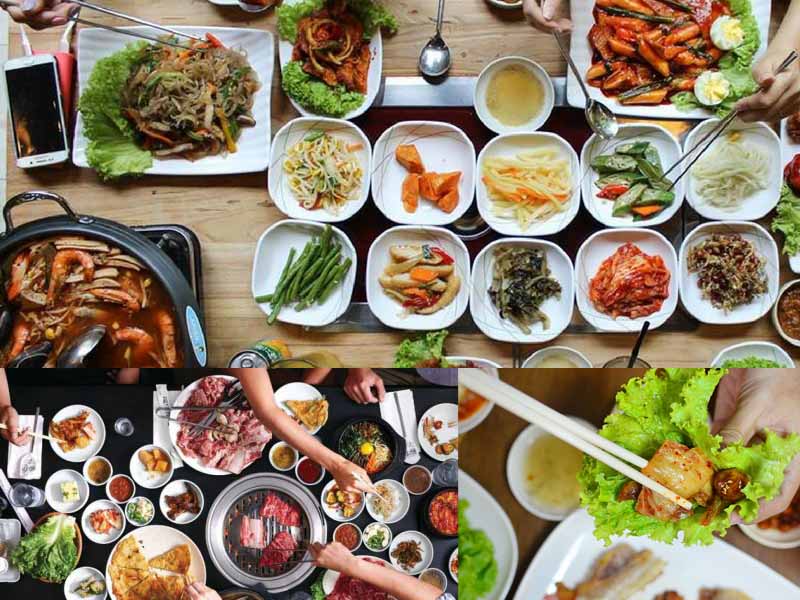 Benefits
Lettuce holds anti-inflammatory properties. ...
Lettuce has antimicrobial properties. ...
Lettuce can help induce sleep. ...
Lettuce can help control your anxiety. ...
Lettuce has anti-cancer properties. ...
Lettuce can help your eyes and skin beautiful looking.
Korean Dishes
Other Dishes:
Health Benefits:
Disclaimer: DV MALLS is not connected to any store, stall, merchants or sellers. Our team is committed only to provide informations, tips and suggestions to the best of our ability resulting from our personal opinions and experiences.