Bottled Water or any Drinks are now prohibited in LRT1, LRT2 & MRT Stations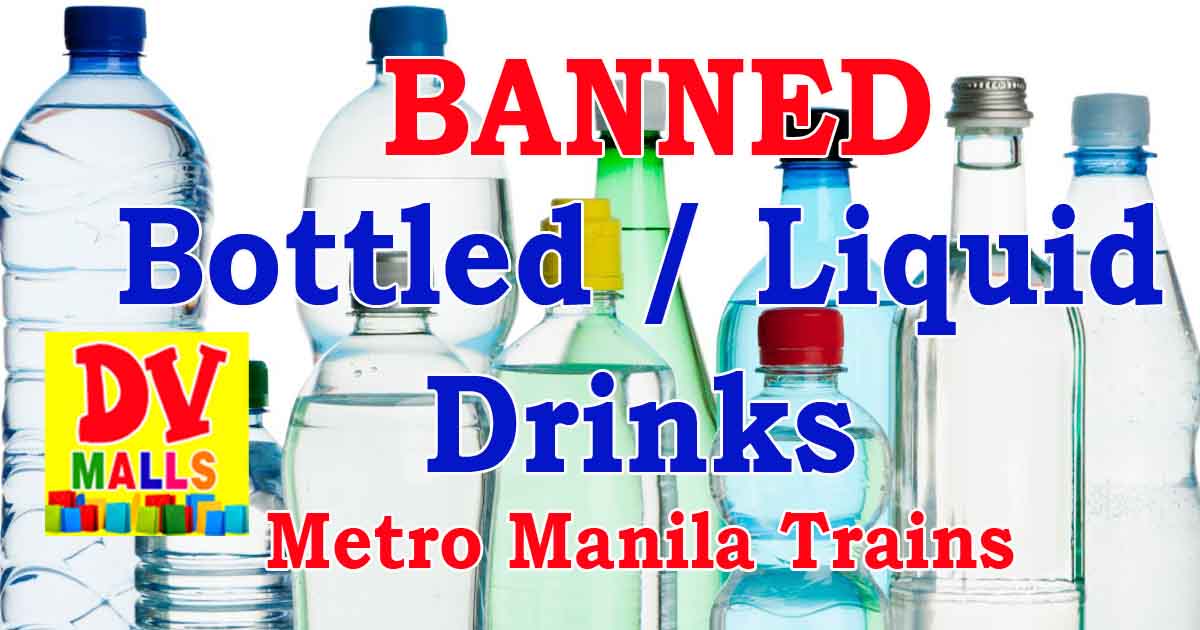 For those shoppers that will use Metro Manila Trains (LRT1, LRT2 and MRT) going to Divisoria Malls, we advice that you drink before or after you ride the Trains, because if they see any kind of liquid substances in you bag, they will ask you to throw the liquid to their prepared bucket.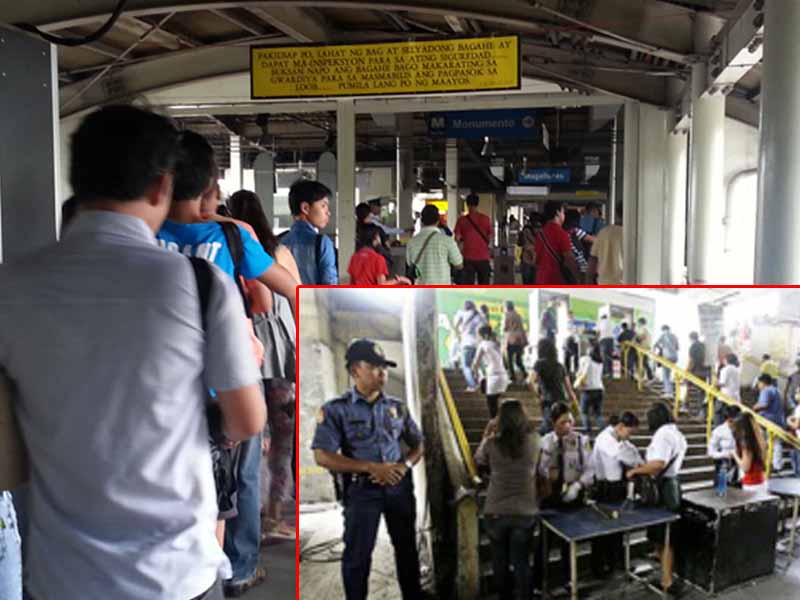 This is all part of the tight security for those who wants to scare the Metro via bomb threat, that the Police believed that a solution combined with liquid will exploded right away. This will lead to commuters to panic and can create chaos among the riders.
Don't create a scene, Please just cooperate with them, anyways this is for our own sake/good.
Here are so news link :
https://www.gmanetwork.com/news/news/metro/683199/bottled-water-other-liquids-banned-on-lrt-mrt/story/?fbclid=IwAR26nRhcjDJ_zdRSl-MVxHVC8FgQOi4pACLiHgO_M9GBx1YnGN3jnK2g8ac
https://newsinfo.inquirer.net/1079894/lrt-1-lrt-2-mrt-3-prohibit-bottled-water-at-stations-for-security-measures?fbclid=IwAR33SzOYU65Vec3D6maDyT9pdg6OKwXekcAF5TXgmqG_ZAqfUoi7kf5HQBg
http://cnnphilippines.com/news/2019/01/31/mrt-lrt-bottled-drinks-ban.html