Milk Tea Craze
Different flavors of Milk Tea that suites everyone different taste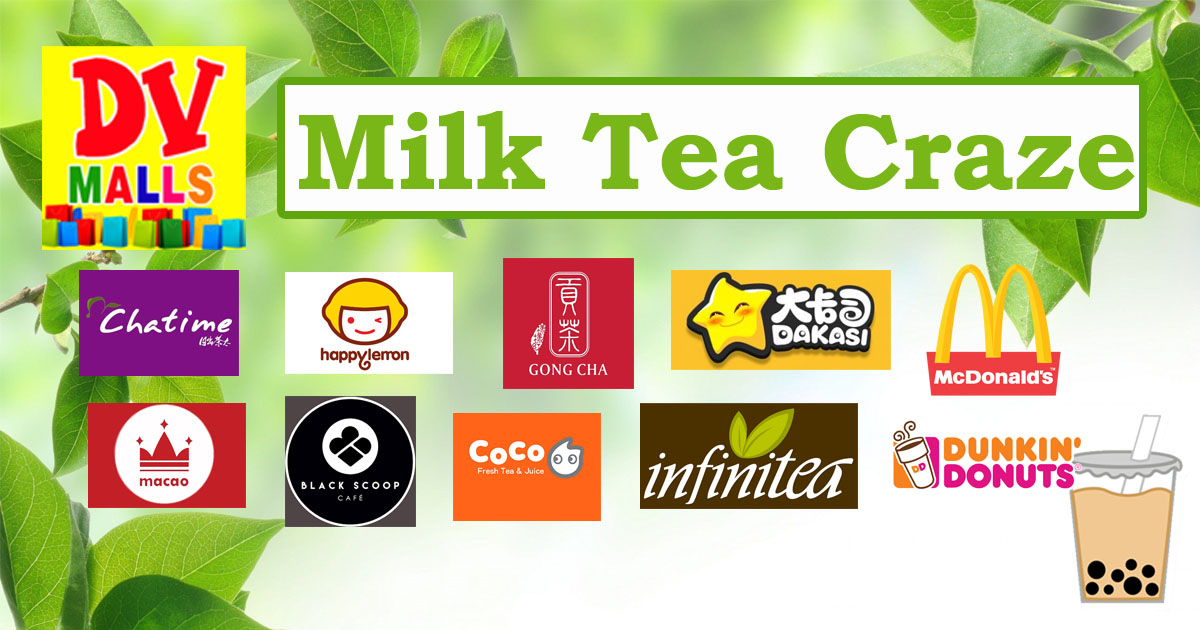 Milk Tea Everywhere!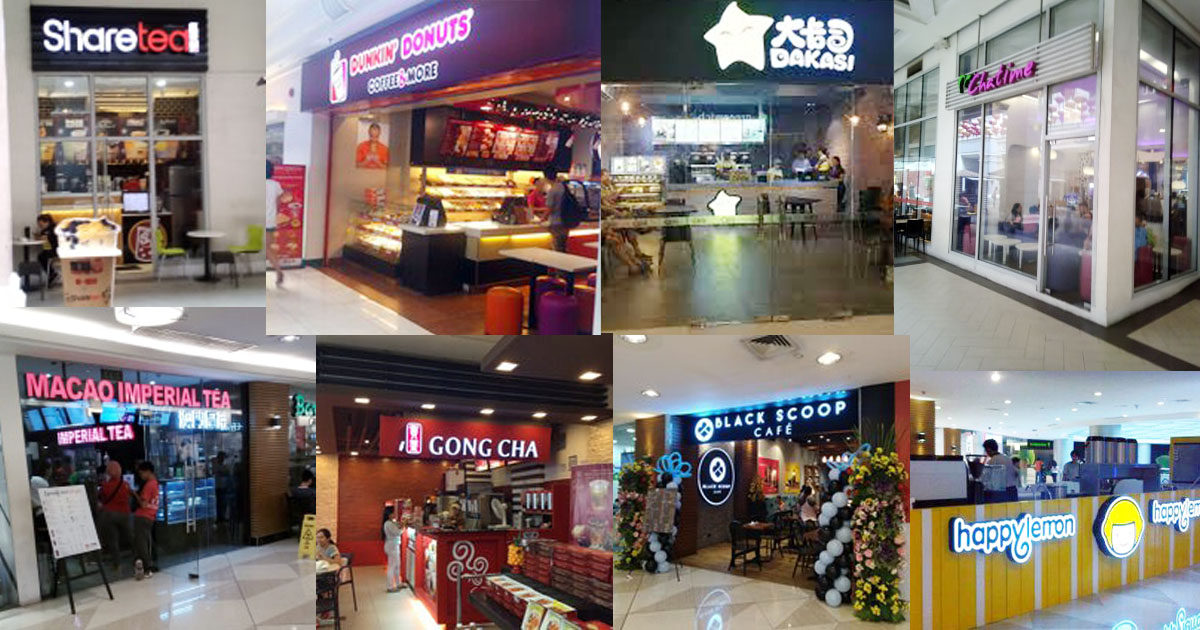 Different Milk tea flavor suites for the taste of each and everyone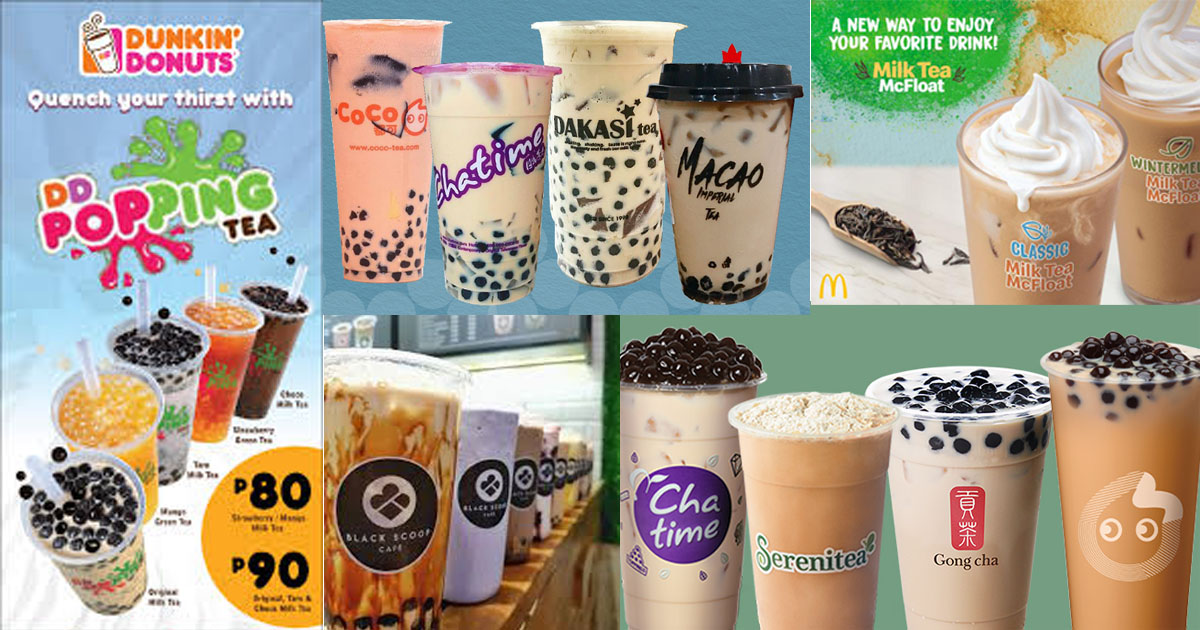 Tea is loaded with antioxidants called catechins, whether its black tea, green tea, etc. Previous research showed that drinking tea improves blood flow significantly, as compared to drinking plain water.
Good benefits of drinking Milk Tea include its effects on stress, skin health, inflammation, obesity, and chronic diseases, among others.
Side Effects of Milk Tea are Insomnia, Anxiety, Pimples, Constipation and Blood Pressure Imbalance
Drinking Milk Tea has a lot of good benefits in our body but Lahat ng sobra is masama! So drink moderately!
Disclaimer: DV MALLS is not connected to any store, stall, merchants or sellers. Our team is committed only to provide informations, tips and suggestions to the best of our ability resulting from our personal opinions and experiences.